Plantable Wild Flower Greetings Card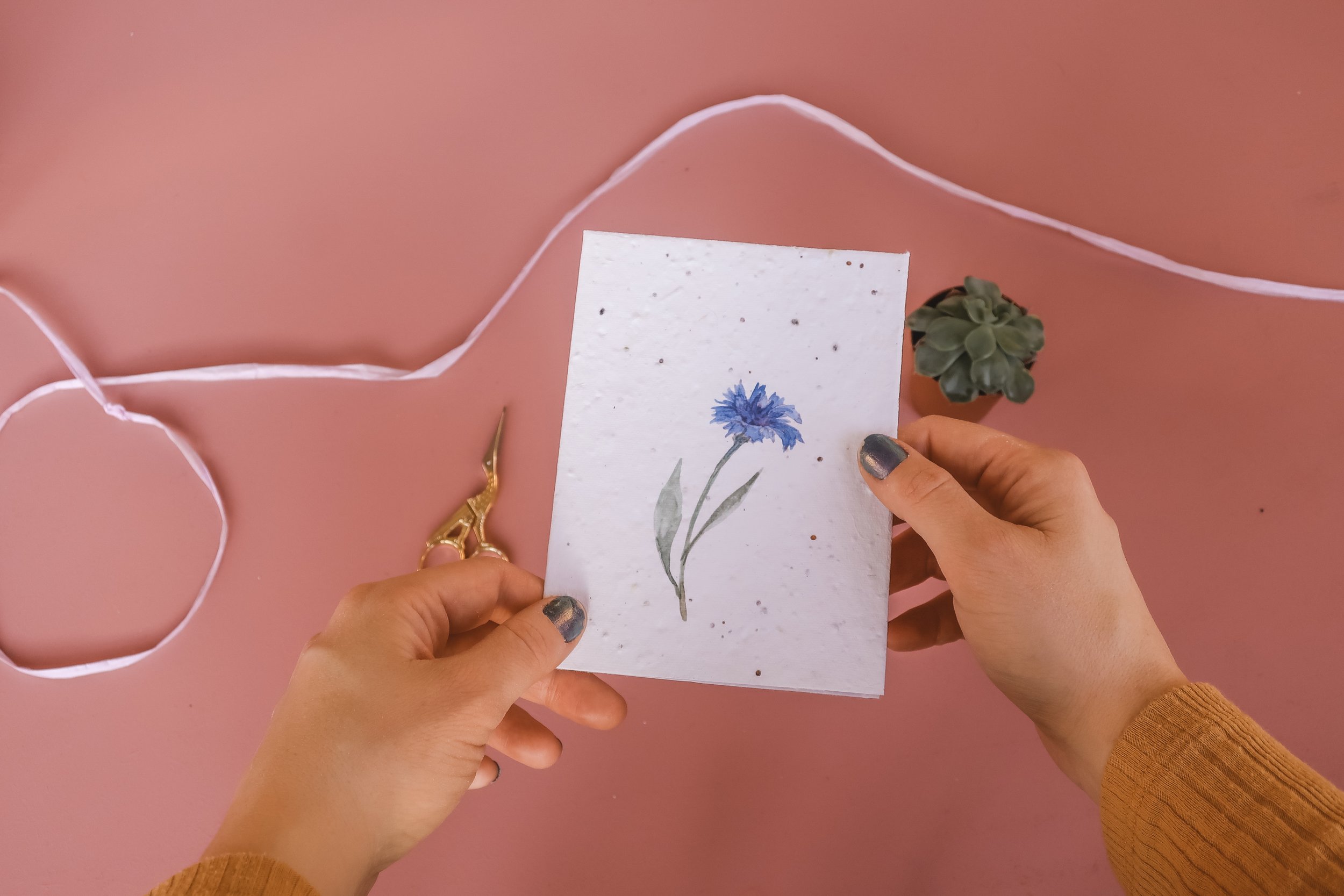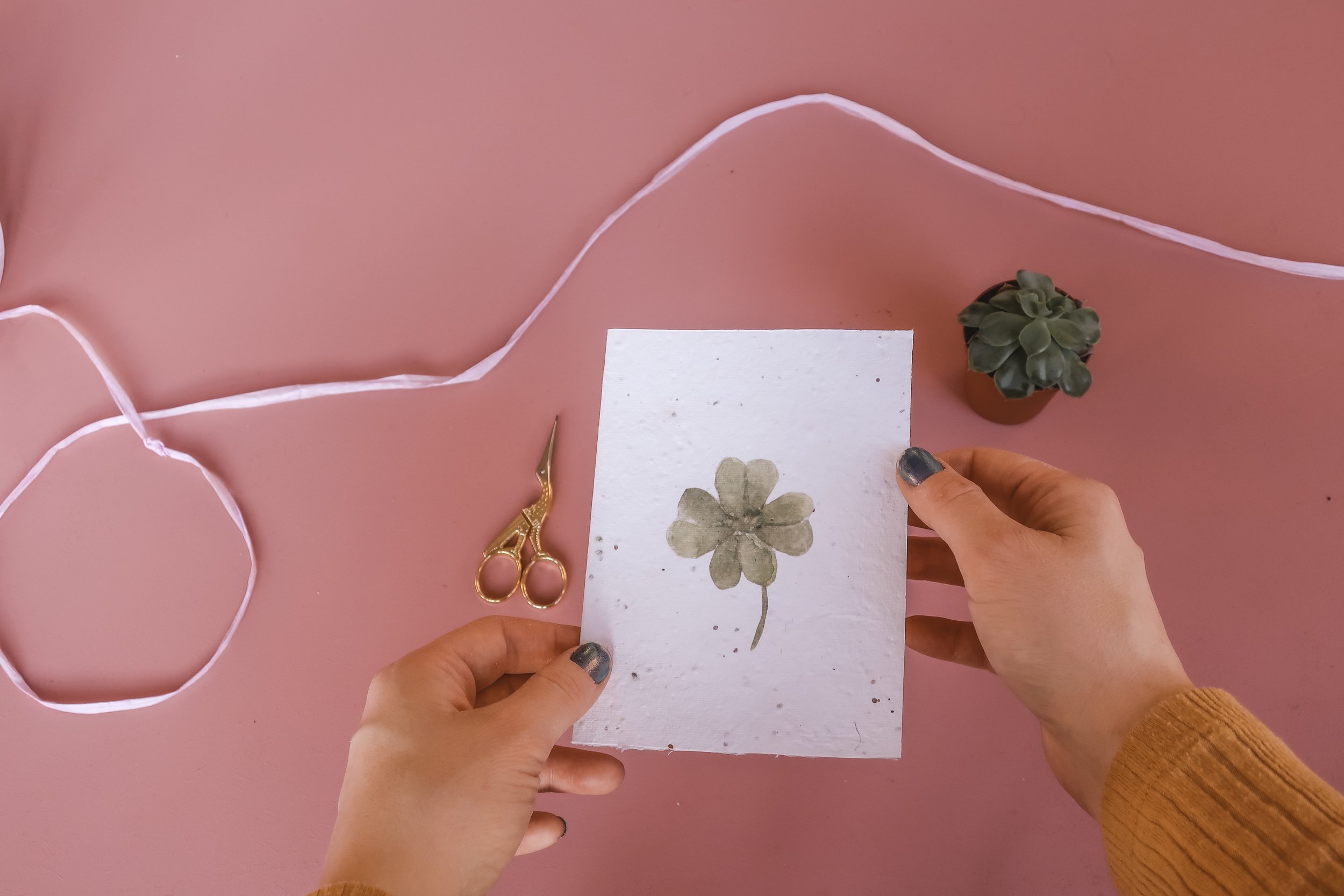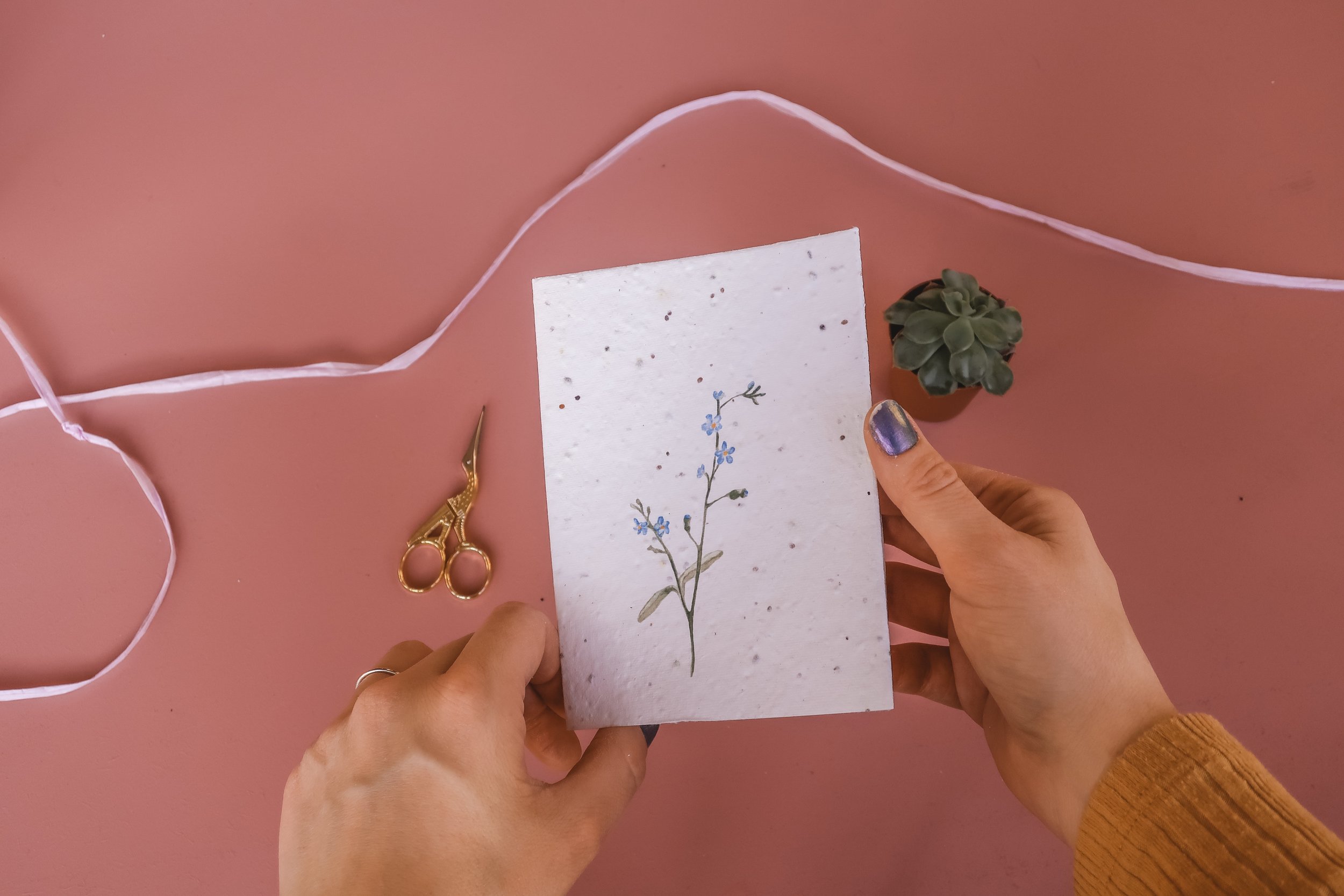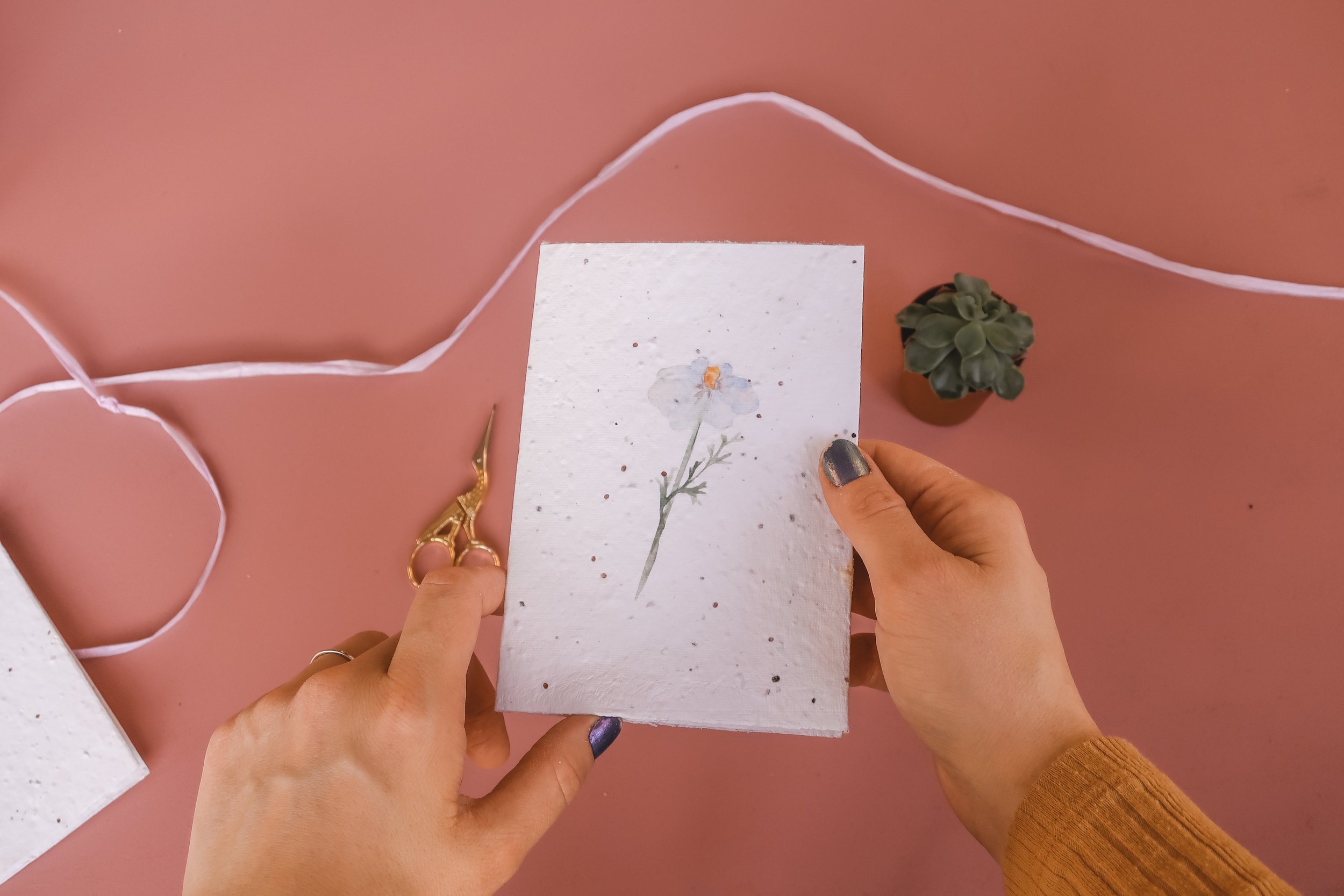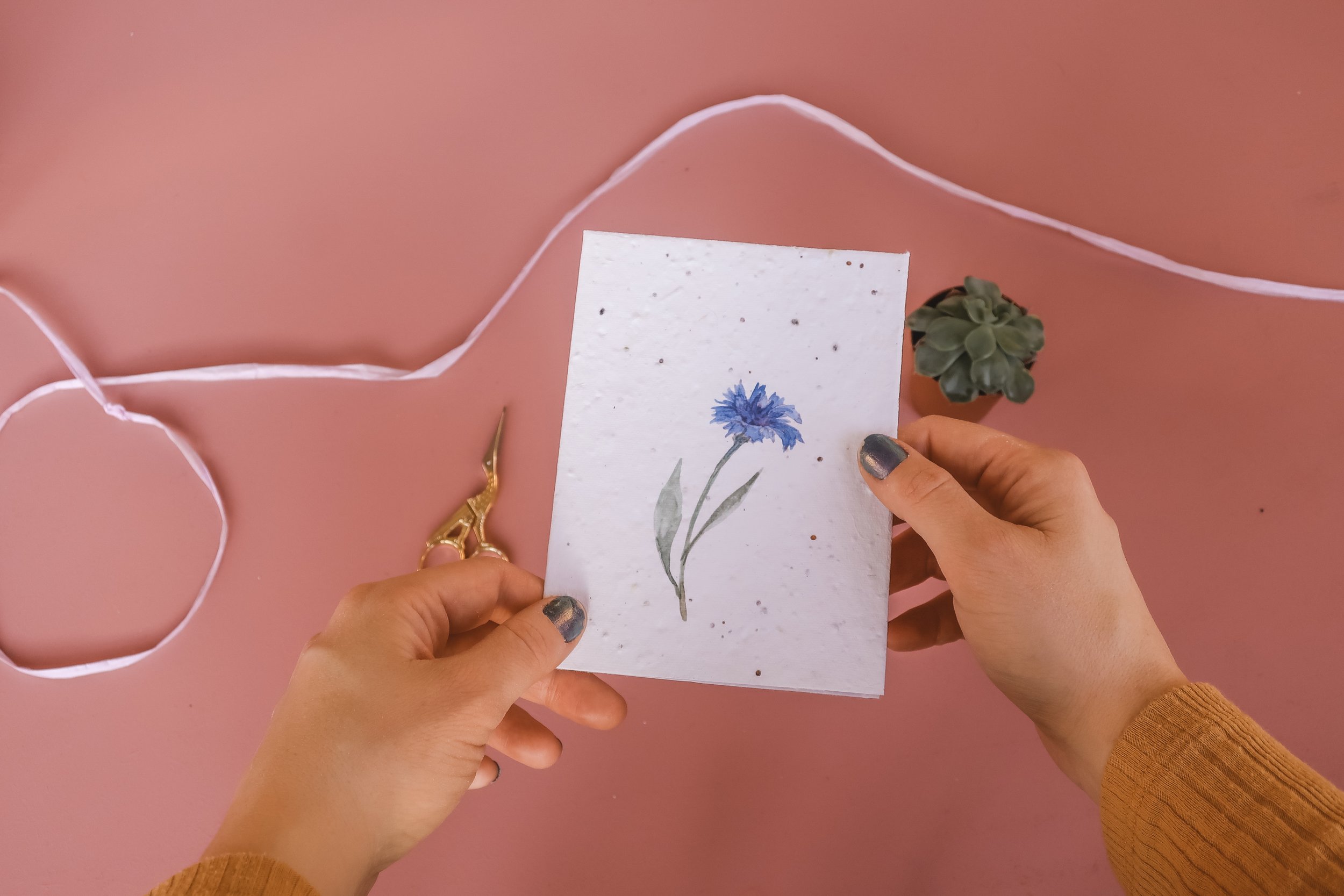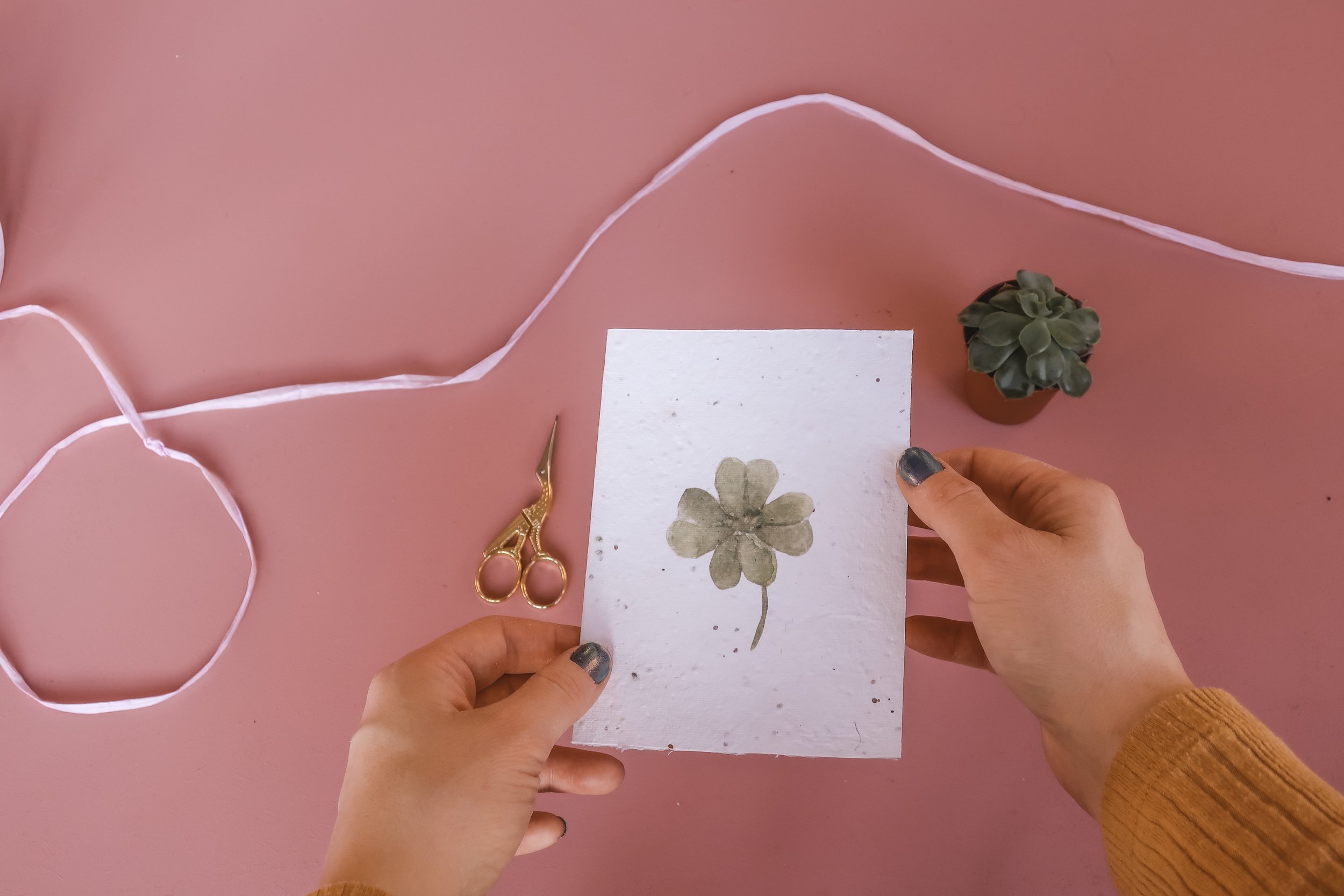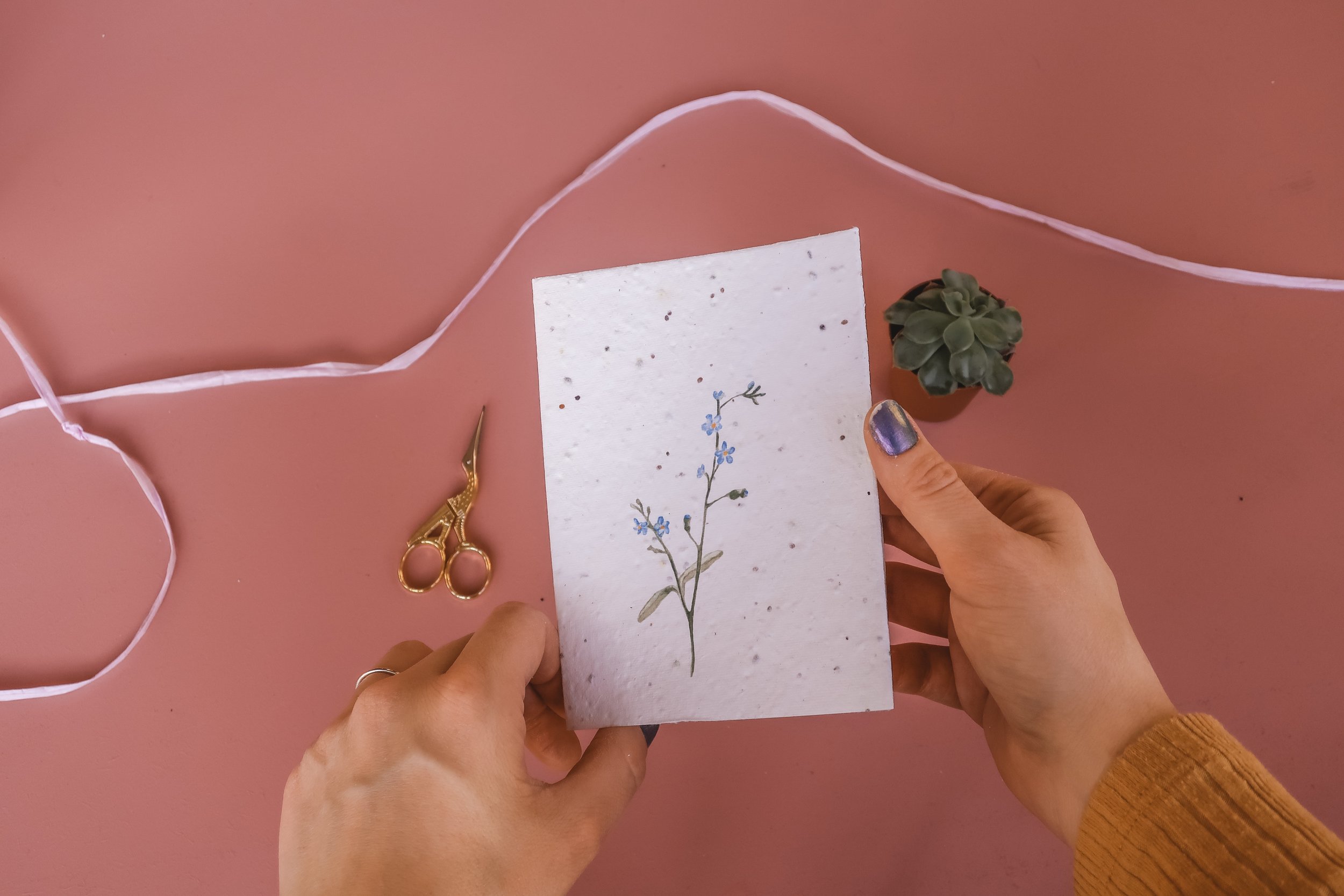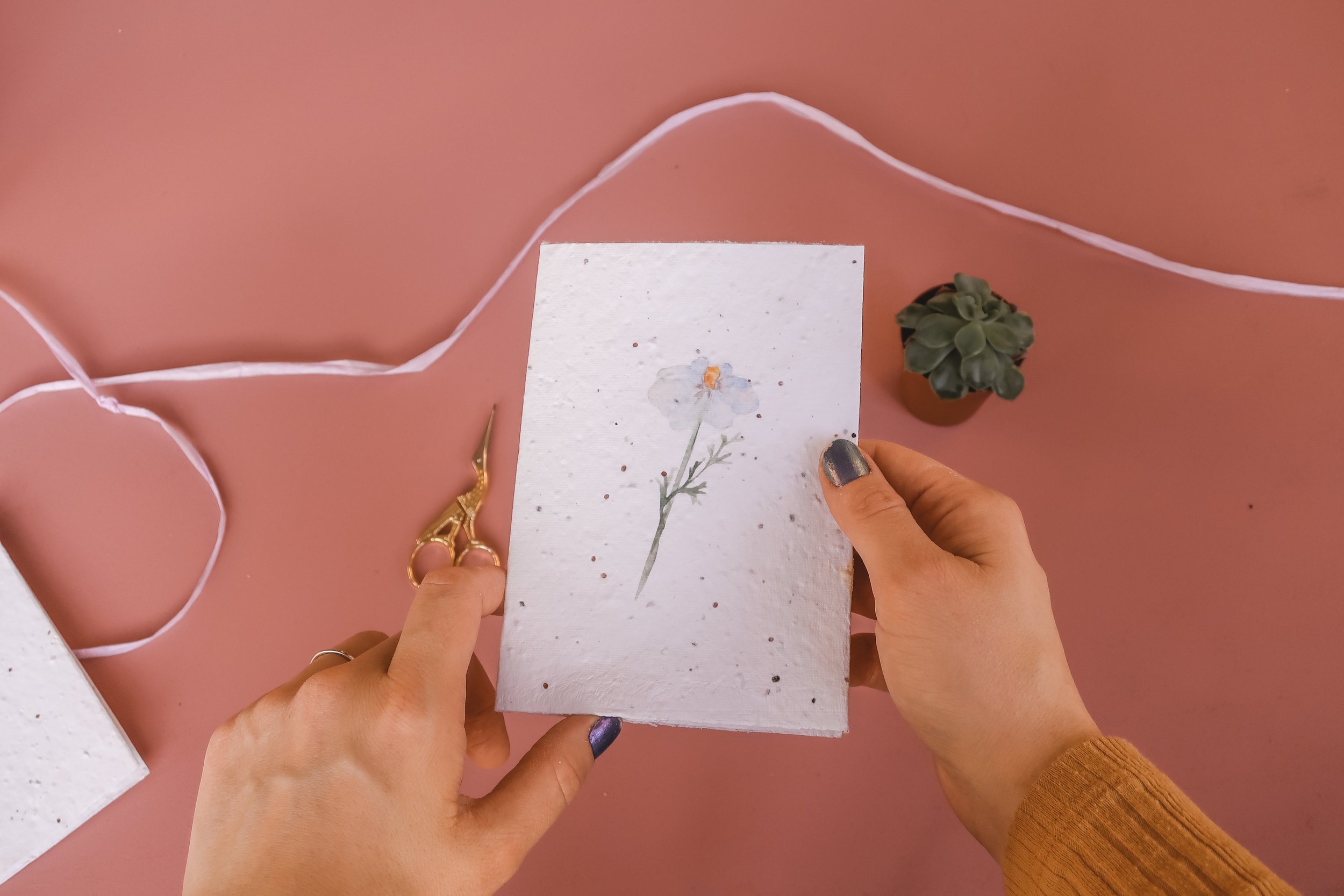 Plantable Wild Flower Greetings Card
These beautiful plantable wild flower greetings cards have been designed by The Food Forest Project with 100% of all money raised going directly to helping us achieve our aim of planting food forests in every community in the UK to help heal the divide between people and the natural landscape.
Bringing communities closer together whilst growing food and creating habitat for wildlife.
These greetings cards are made from recycled seed paper which you can then plant and grow into wildflowers, thus supporting our insect pollinators.
Seeds include: Catchfly, Daisy, Poppy, Sweet Alyssum, Spurred Snapdragon and Black-eyed Susan.
How to Plant your cards:
Simply place the paper on top of a pot of compost (preferably peat-free!) and water well. Spring and summer are the best times of year to do this so that you can have the flowers on show in your garden in the summer! Place somewhere warm and light to germinate and keep moist – it is vital to successful germination not to let the paper dry out! Once you have lots of seedlings, transplant the whole lot into a bigger pot and place on your patio in a sunny spot, et voilà!